London is an attractive city and is known as the hub of different cultural sweet shops that offer different sweets for everyone. Among the myriad of international flavors, Indian cuisine stands out as a prominent and beloved choice for food enthusiasts. Indian sweets, known as "mithai," are an integral part of this cuisine, offering a symphony of flavors and textures that satisfy the taste buds.
Quick answer:
If you live in London and are from India, you'll probably like Indian sweets. In London, there are many places that sell Indian sweets. These shops bring India's yummy flavors and traditions to London. They have all sorts of traditional Indian sweets and tasty desserts. There are some really old sweet shops like Royal Sweet, which has been around for more than a hundred years. And then there are more modern places like Jalebi Junction that make creative sweets. Ambala Foods is known for using really good ingredients and sticking to traditional recipes. These sweet shops have a variety of treats that will make everyone happy. If you're from India and miss the taste of home or you just love trying new foods, you should definitely visit these sweet shops in London. You'll have a great time enjoying the delicious and unforgettable Indian sweets they offer.
Indian sweets hold a special place in the hearts and taste buds of people around the world. So you can find a variety of Indian sweet shops that offer a delightful array of traditional and innovative confections.
Royal Sweet
Royal Sweet is a renowned Indian sweet shop in London that begins with a legacy that spans over a century. Originally founded in Mumbai, India, Royal Sweet has successfully crossed the centenary mark of its existence. This shop brand has a rich history of crafting ambient Indian sweets, or 'Mithai,' and introducing signature chilled desserts such as Rassomalai and Gulabjam.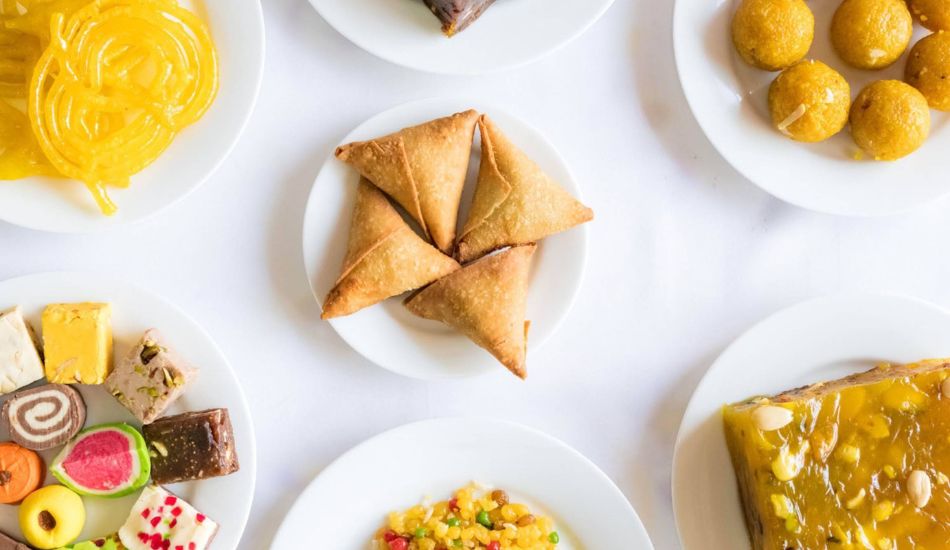 In 1973, the late Lord Gulam Noon brought the taste of authentic Indian Mithai, under the Royal brand, to the UK. This was established by Bombay Halwa Ltd ('BHL'). BHL was founded on strong values, principles, and ethos, with Lord Gulam Noon's mantra being, "If you cannot eat it, do not sell it." This ethos continues to define BHL's commitment to quality and tradition even today.
When searching for Indian sweet shops near me or "sweet shops near me, Royal Sweet is undoubtedly a top choice for those seeking a taste of India's culinary heritage in London. With a history steeped in tradition and a firm commitment to quality, Royal Sweet has earned its place as the best sweet shop in the heart of London.
Panaji Sweets
"Panaji, the best Indian sweets store in London," is a warm invitation to enjoy the delicious world of Indian sweets and an extensive selection of gourmet Indian foods. Located in London, Panaji Sweets is best for those with a sweet tooth and an appreciation for authentic Indian flavors.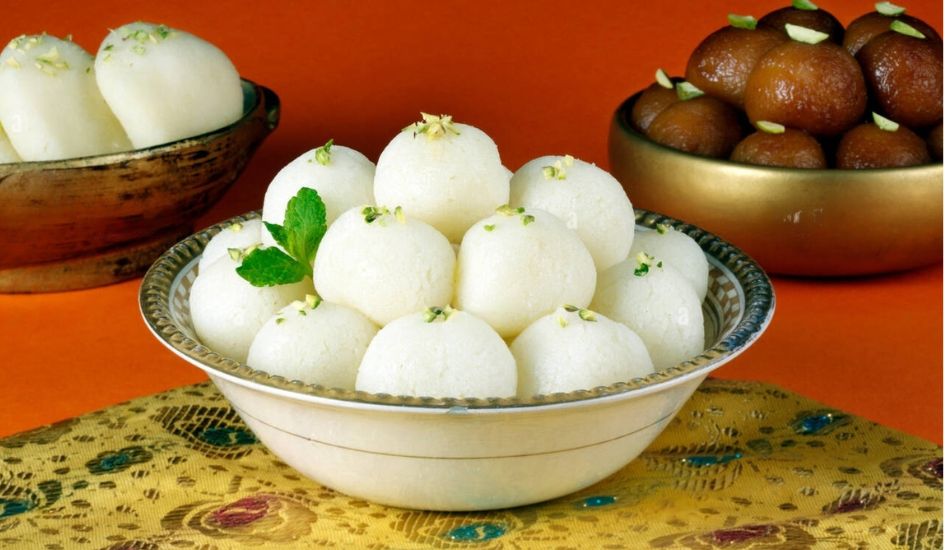 If you go to Panaji Sweets, you will enjoy a range of sweets. If you're in search of classic Mithai, fusion desserts, or traditional Indian cuisine, this sweet shop offers a wide array of options. It's the perfect place to satisfy your cravings for Jalebi, Gulab Jamun, or Kaju Katli.
Panaji Sweets is popular as the top sweet store in London that has the essence of Indian sweetness, ensuring that every bite is a memorable experience. When you're in the mood for a sweet adventure, make your way to Panaji Sweets.
Ambala Foods
Ambala Foods is the name of quality, and tradition and has been a trusted name in the world of confectionery and savory treats since 1965. Founded by Mr. Mohammed Ali Khan, the name "Ambala" pays homage to the Indian city where he was born.
Ambala Foods takes pride in its commitment to using only the finest quality ingredients and preserving the unique recipes of its founder. This dedication to tradition and excellence ensures that every bite of Ambala's sweets is a truly unforgettable experience.
From its humble beginnings on Drummond Street in London NW1. Ambala Foods has grown while staying true to its original motto. "To always provide their customers with the very best." Ambala is the sweet shop in London that offers every type of sweets people love.
Jalebi Junction
At Jalebi Junction, a sweet shop located in the heart of South Brisbane, the motto is simple: to provide the best quality food and extraordinary service to their customers. This Indian sweet shop offers new flavors and authentic Indian street food to its valued customers.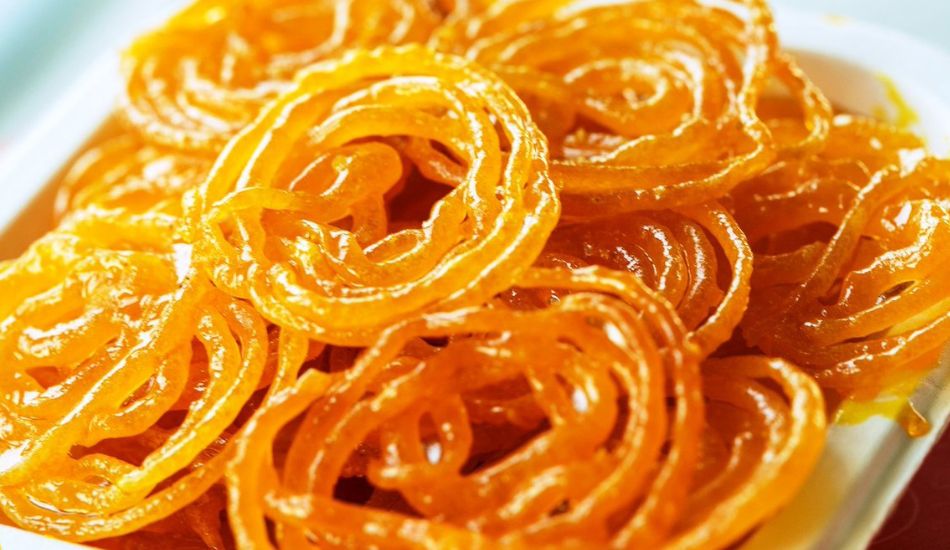 Jalebi Junction offers a diverse menu, including fusion dishes and traditional Indian cuisines. With a head chef boasting over 15 years of experience in Indian cuisine, every dish is prepared with expertise and care, ensuring an exceptional culinary journey for visitors.
Jalebi Junction is more than just a sweet store. It's the best place for those seeking a taste of India's vibrant street food culture. If you need Jalebi or Rasmalai, Jalebi Junction has everything you need.
Anand Sweets
Anand Sweets, a name that has earned a reputation synonymous with premium quality Indian sweets, has been serving customers for decades. Their Mithai artisans have perfected their recipes, packaging, and processes, blending technique, skill, and science to create exceptional sweets.
Anand Sweets makes over 30,000 kilograms of sweets every day. This commitment to freshness ensures that patrons can taste and enjoy the noticeable quality in every bite.
They source only the freshest, carefully selected ingredients from across the country, staying true to the essence of Indian sweets. As modern tastes evolve, Anand continually updates its product range and packaging to meet the changing dynamics and demographics of India.
Wrap Up
London's Indian sweet shops, each with its unique history and specialties. These are the best sweet shops in London that have something to offer every palate.