Veganism has gained popularity in the culinary world, and there's a growing demand for delicious plant-based sweets to replace traditional ones. SugarSin Vegan Gummies are a popular choice among these sweets because they offer a delicious taste and sweetness.
SugarSin is a leader in the vegan gummy candy market. Gummies are known for providing a delicious candy experience. They have set the standard for plant-based sweets. The gummies they produce are a great way to enjoy a tasty treat while still following ethical principles.
Are you wondering why SugarSin Vegan Gummies are popular?
Quick answers: SugarSin Vegan Gummies are popular in the sweets industry due to their taste and natural ingredients. Their appeal is based on their purity, as they contain no artificial ingredients. These gummies are packed with fruit flavors and deliver a delicious sensory experience. These treats are versatile: you can use them to make vegan desserts or as a tasty snack. These Vegan Gummies are the ideal choice for people who are concerned about compassion when making food choices. 
The Promise of Purity and Natural Ingredients
SugarSin Vegan Gummies' promise of purity is one of the things that attracts you. These candies are not only vegan, but they're also free of artificial flavors, colors, and preservatives. The commitment to using natural ingredients is not only in line with environmental and ethical values but also attracts health-conscious consumers.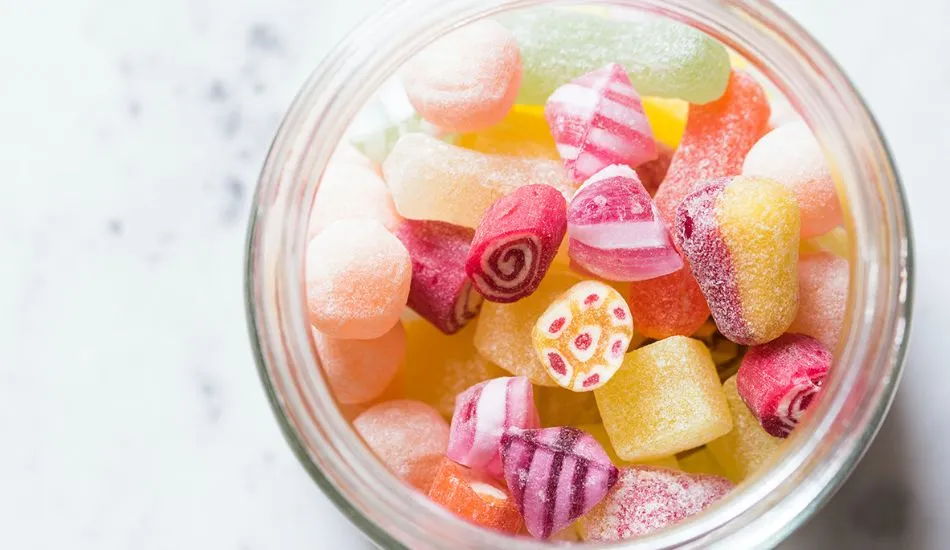 As soon as you open a SugarSin Vegan gummy bag, the aroma of fruity flavors is immediately present. These gummies are packed with fruity flavors that are both vibrant and authentic. These also reflect the brand's commitment to quality and compassion. These gummies are ideal for anyone transitioning to veganism or who enjoys cruelty-free treats. These have a purpose beyond satisfying your sweet tooth and provide a feeling of satisfaction that comes with making responsible decisions.
SugarSin Vegan Gummiees are Versatile
SugarSin Vegan gummies are perfect for movie nights or on-the-go snacks because of their vibrant flavors and chewy texture. Enjoy them slowly to let the natural flavors of each gummy spread on your tongue.
Consider using these gummies to top your desserts if you are feeling creative. You can cut them up into small pieces and sprinkle them over your vegan yogurt, ice cream, or cake. It will not only add a beautiful aesthetic to your dessert, but it will also give you a delicious burst.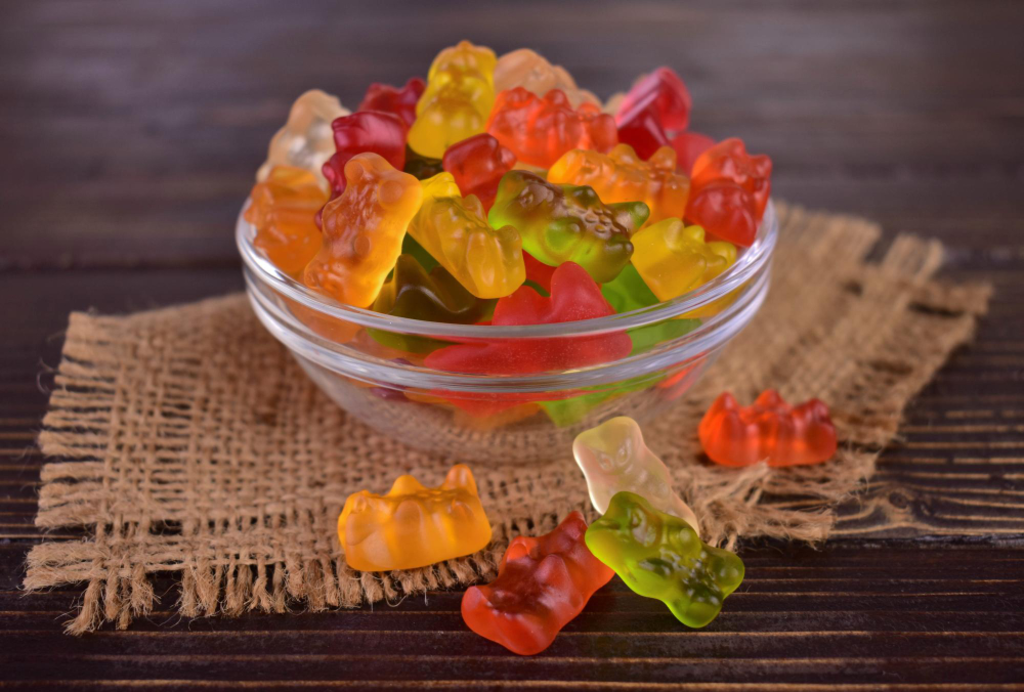 SugarSin Vegan Gummies are also suitable for vegan baking. Add them to your favorite cookie and muffin recipes for a delightful surprise. You can also add them to vegan granola bar recipes, adding a bit of sweetness and chewiness.
Final Thoughts
SugarSin Vegan Gummies are a delicious and guilt-free treat in the world of vegan sweets. These are made of clean ingredients, natural flavors, and vegan principles to provide a delightful taste experience. SugarSin Vegan Gummies will satisfy your sweet tooth without compromising on your values or taste. These delicious treats are a great reminder that you can enjoy yourself and make ethical choices.