FairGame is the world's first adult playground in the Canary. It is a 20,000 sq. Ft venue with a terrace at the riverside. It took four years to build and is now a perfect place for adults to enjoy. It is known as the world's first adult playground in Canary Wharf. Come here to enjoy London funfairs if you want to have a good time. Play, eat, and drink there!
It is a dream and entertainment place for adults in the heart of Canary Wharf. Come play Fairgame like a kid if you want to enjoy your childhood. Have fun playing the best childhood games with the latest technology. Some brand-new games are also there for you.
Not only is it fun, but there is so much for you. If you are a fan of London's street food or cocktails, you will find them too at FairGame Canary Wharf London.
Everyone nowadays is so busy with work, work, and work only. It's good to do work, but you should also have time for yourself, and FairGame was made with this point of view. You will find so much from Clown-Shoot to Roll-A-Ball Derby and Skeeball. If you want to go to your past, confirm your booking at the Canary Wharf fairgame in advance. Booking will help you avoid any hassle, and you can play your favorite games.
Games at Fairgame Canary Wharf
At Canary Wharf's Fairgame, many classic games have been reinvented, making everyone fan. There are nine games at the fairgame, including Whac-A-Mole, Shoot the Clown, Skeeball, Roll-A-Ball Derby, and more.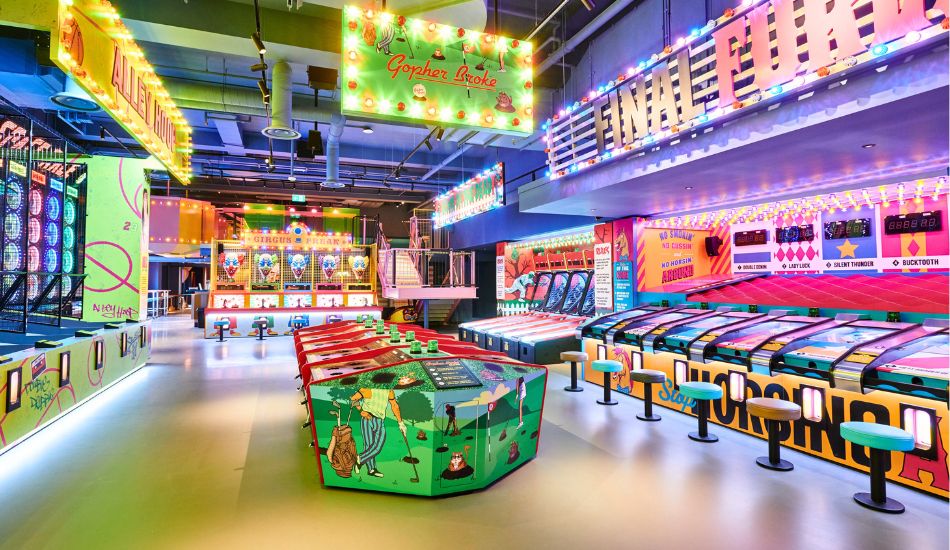 These games are a combination of old favorites and new technology, which makes them more interesting. It is a new entertainment center that brings non-stop fun for adults. Buy fair-game tickets at Canary Wharf and enjoy. It was a blast to play all the games with a modern spin that made everyone go crazy.
Tasty treats at Fairgame Canary Wharf
If you are above 18 and miss your childhood games and want to play them again, then the Canary Wharf fairgame is the best place for you. A London funfair and board games with some of the most popular street food are available for adults in Canary Wharf for the first time.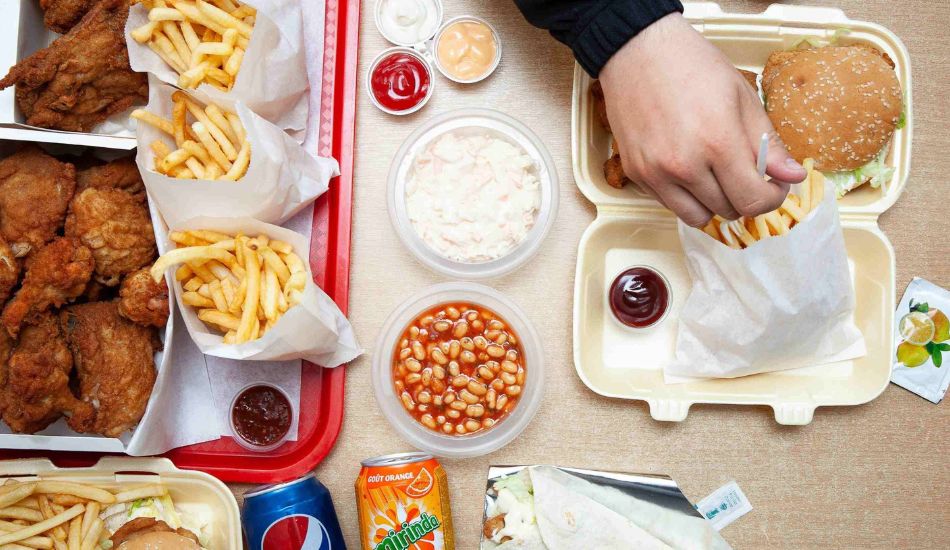 You can enjoy a range of food from Burger & Beyond, Dos Mas Tacos, Rudy's Pizza Napoletana, and many more well-known delicious food places. Candy Stand is a place at the fairgame where you can buy many fun sweets. They have Hackney Gelato, candy floss, toffee apples, and many sweets with alcohol.
Drinks at Fairgame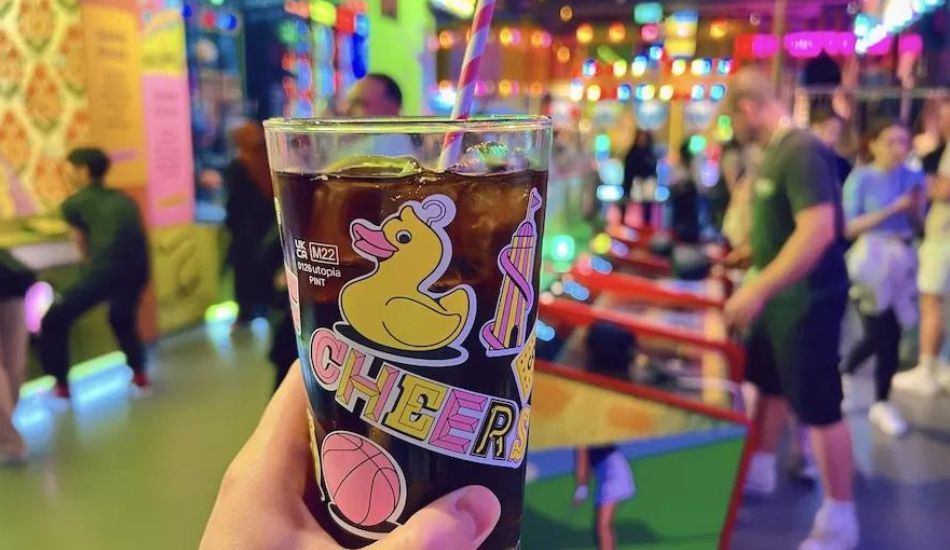 Not only tasty street food but many drinks are also available at Fairgame. They have 3 bars named 'Bumper Bars' where you can buy good drinks. Special cocktails are also made there, which are made by the world's best bartenders. Moreover, fancy drinks, slushies with alcohol, craft beer, and more are available there. You can enjoy everything they have there while playing your favorite games. What else do you want?
FairGame Interior
Patrick Mckinney, a famous interior designer, designed the interior. He gave it an amazing, unique look. It's a mixture of old-fashioned fairs and a new interior, which makes it more attractive. He added bright booths, rubber ducks, and special mirrors to the space. Near the river, all these things are mixed up with modern things that make people happy.
Frequently Asked Questions
What games are at Fairgame Canary Wharf?
Adults can play nine games. You can play Skeeball, Whac-A-Mole, Shoot the Clown, Roll-A-Ball, and many more.
Can you buy a bear at Fairgame?
If you want to purchase a bear at Fairgame, you can. Also, you can win it as a prize if you play well in the game.
Fairgame Canary Wharf is for which group of people?
People above 18 can come to FairGame, it is made especially for adults. So no matter your age, you can go there and remember your childhood memories while playing.
Why is Fairgame Canary Wharf so popular?
Fairgame Canary Wharf is the best and first-play area for adults due to its games, design, and other unique characteristics.
Wrap Up
Fairgame is a place for adults. It is a place where fun and flavors combine to entertain everyone. Locals and visitors love this place as it has a vibrant atmosphere and lots of fun. It is a unique place for grown-ups who still miss their childhood memories and want to make their free time joyful. Don't waste your free time just sitting at home. Get there and have fun with your friends there. Play, eat, and drink, and remember your childhood memories. Buy tickets now!